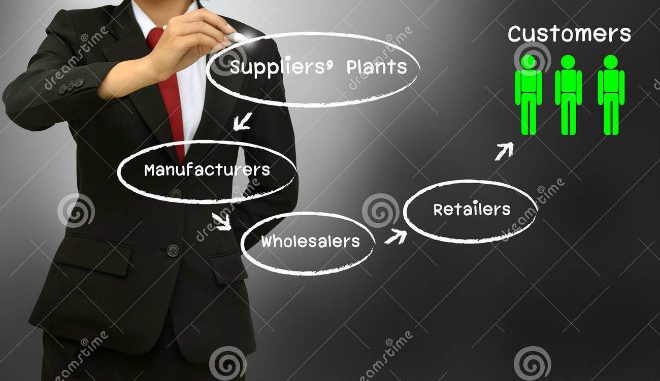 Pelatihan intensive dua hari ini akan memberikan pemahaman dan meningkatkan kemampuan para peserta mulai dari siklus dan prosedur, Strategi, Perencanaan dan Kebijakan Purchasing hingga penilaian supplier.
MATERI
PURCHASING MANAGEMENT
Strategy
Few supplier
Vertical Integration
Virtual
Multiple Supplier
Technics
Blanket order
Stockless buying
EDI
Standarize
NDI
System and procedure
PR
QR
Approval
DO/RV
FCR
Quotation
PO
Vendor
Knowing and identification
Negotation
Vendor development
Negotiation Strategy
Cost based price
Market based price model
Competitive bidding
Combination
SCM
Real b. Virtual
PROCUREMENT
The Cycle
Open Tender
Competitive Negotiations
Restricted Tender
Direct Procurement
Systems
improving the transaction
managing assets
c. production operations
Procurement affect
Efficiency
Fit and proper
PESERTA
Manager dan Staff Logistics /supply chain , Purchasing , Warehousing , Distribution , Logistics Planner, Production, Production Planner, Marketing dan semua posisi yang erat kaitannya dengan manajemen purchasing and logistik serta siapa saja yang ingin mengetahui perkembangan purchasing and procurement

METODE

Dalam pelatihan ini menggunakan metode interkatif, dilaksanakan dalam bentuk presentasi ceramah dan diskusi interaktif membahas study kasus seputar implementasi sistem Procurement.
FASILITAS
Termasuk : trainer, modul, sertifikat, meeting room, lunch, Coffee break 2x, antar jemput dari bandara ke penginapan
Investasi
Rp. 5.500.000,- / peserta
KONTAK
Untuk informasi lebih lanjut anda dapat menghubungi tim marketing kami.
INSTAGRAM KAMI DI @NISBI_TRAININGKONSULTAN