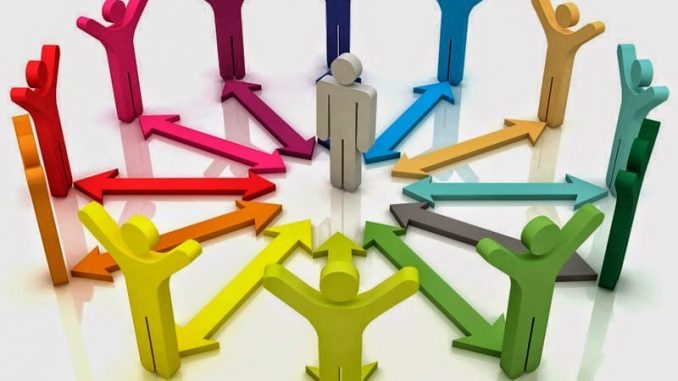 This training will explore the management aspects of the company's most important asset and the most unique, that people. The subject of the training include understanding the knowledge of the behavior and properties of individuals, groups, and organizations. Knowledge of human behavior in organizational life provides a step reference for human resource development programs and performance improvement program and its productivity, both at the individual, group, or organization.

TRAINING PURPOSE ORGANIZATIONAL BEHAVIOR
After this training, the participants are expected to have sufficient knowledge about the conceptual and theoretical organizational behavior. In addition, participants will be able to think critically (analytical and integrative) to evaluate and utilize the theories and concepts in various decision-making situations concerning human resources.
TRAINING MATERIALS ORGANIZATIONAL BEHAVIOR
The scope of organizational behavior
Personality, perception and attribution
Motivation in organizations
Learning and performance management
Stress and welfare in the workplace
Team work and group work
Organizational culture
Organizational change

TRAINING PARTICIPANTS ORGANIZATIONAL BEHAVIOR
Supervisors, head of division, head of section
METHOD
Presentation
Discussion
Case Study
FACILITIES
Include : trainer, modul, certificate, meeting room, lunch, Coffee break 2x, pick up from airport to hotel
Investation
Rp. 5.500.000,- / participant
Contact
For more information please call us at tim marketing kami.
OUR INSTAGRAM KAMI @NISBI_TRAININGKONSULTAN