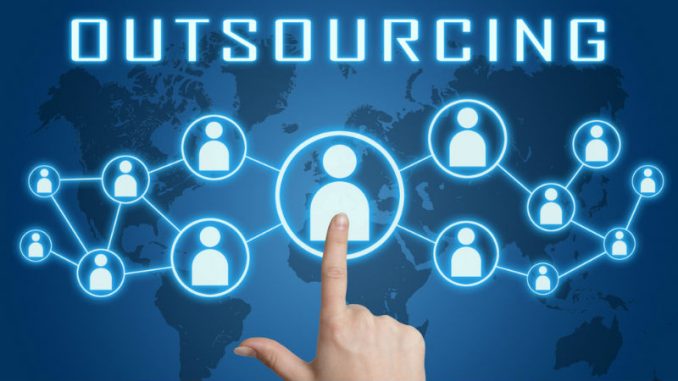 Outsourcing become an attractive option for corporate to reduce their labor costs. However, many people not agree with this condition even suggested to the government for issued a policy prohibiting or severely restricting this activities. In reality, a number of studies show that employment policy that too rigid in the long time will disserve the economical aspect of a country. In other words, labor regulations are too protect the interests and rights of workers often would backfire for the economic progress of the nation. This training will discuss the outsourcing management about understanding, law, until the outsourcing performance management.
PURPOSE
Understand the advantages and disadvantages of using outsourcing labor in terms of both the rule and the law
Can create an ethical and legal outsourcing process.
Knowing the relationships with third parties
TRAINING MATERIALS OUTSOURCING MANAGEMENT
Understanding the Outsourcing
The types of Outsourcing
Basic Law about Outsourcing
Stages in Outsourcing Process
Cost analysis
Leadership in Managing Workforce Outsourcing
Motivate and Improve Workforce Outsourcing Performance
Performance management
Case Studies on Outsourcing Management
METHOD
Presentation
Discussion
Case Study
FACILITIES
Include : trainer, modul, certificate, meeting room, lunch, Coffee break 2x, pick up from airport to hotel
Investation
Rp. 5.500.000,- / participant
Contact
For more information please call us at tim marketing kami.
OUR INSTAGRAM KAMI @NISBI_TRAININGKONSULTAN